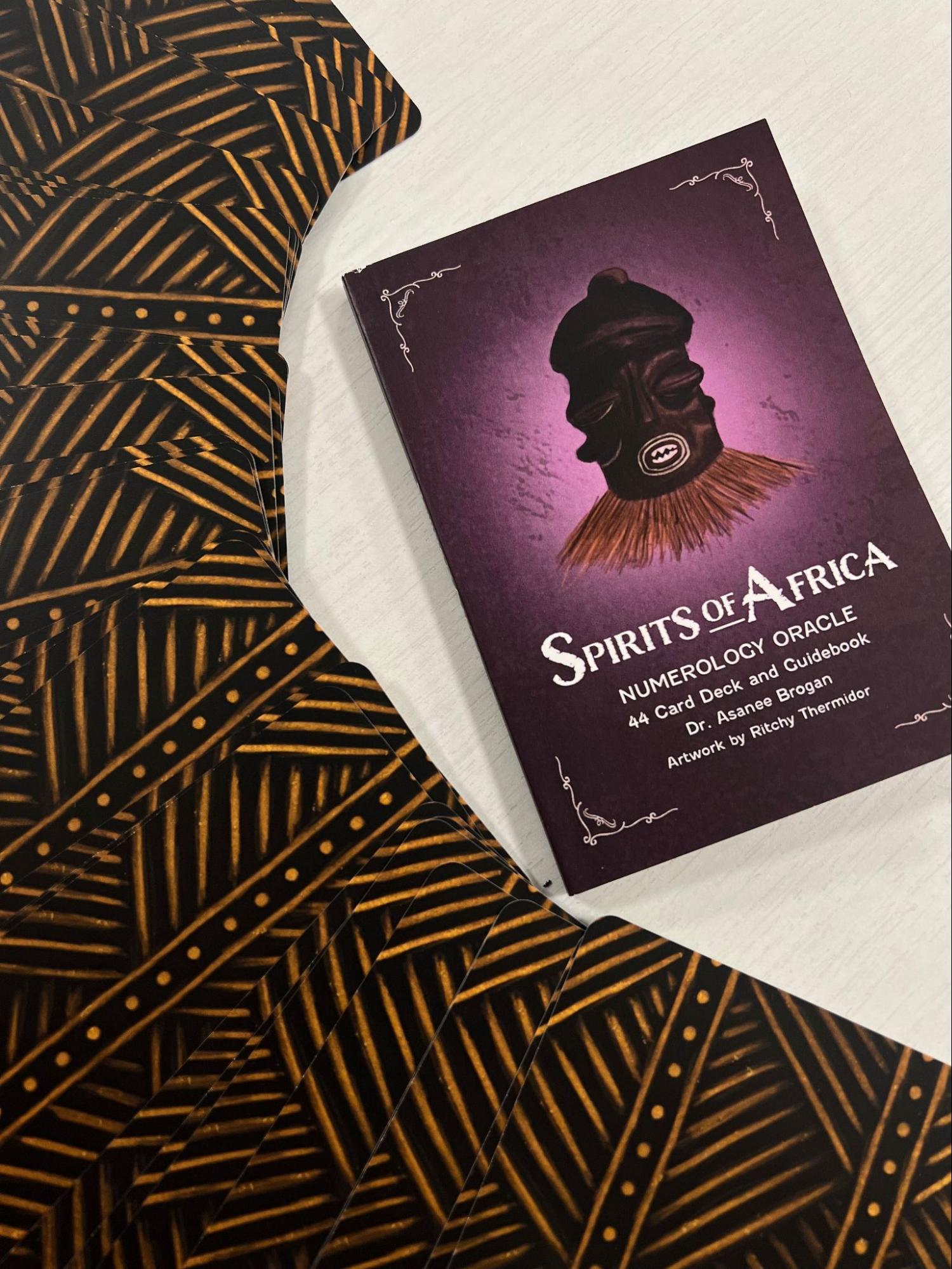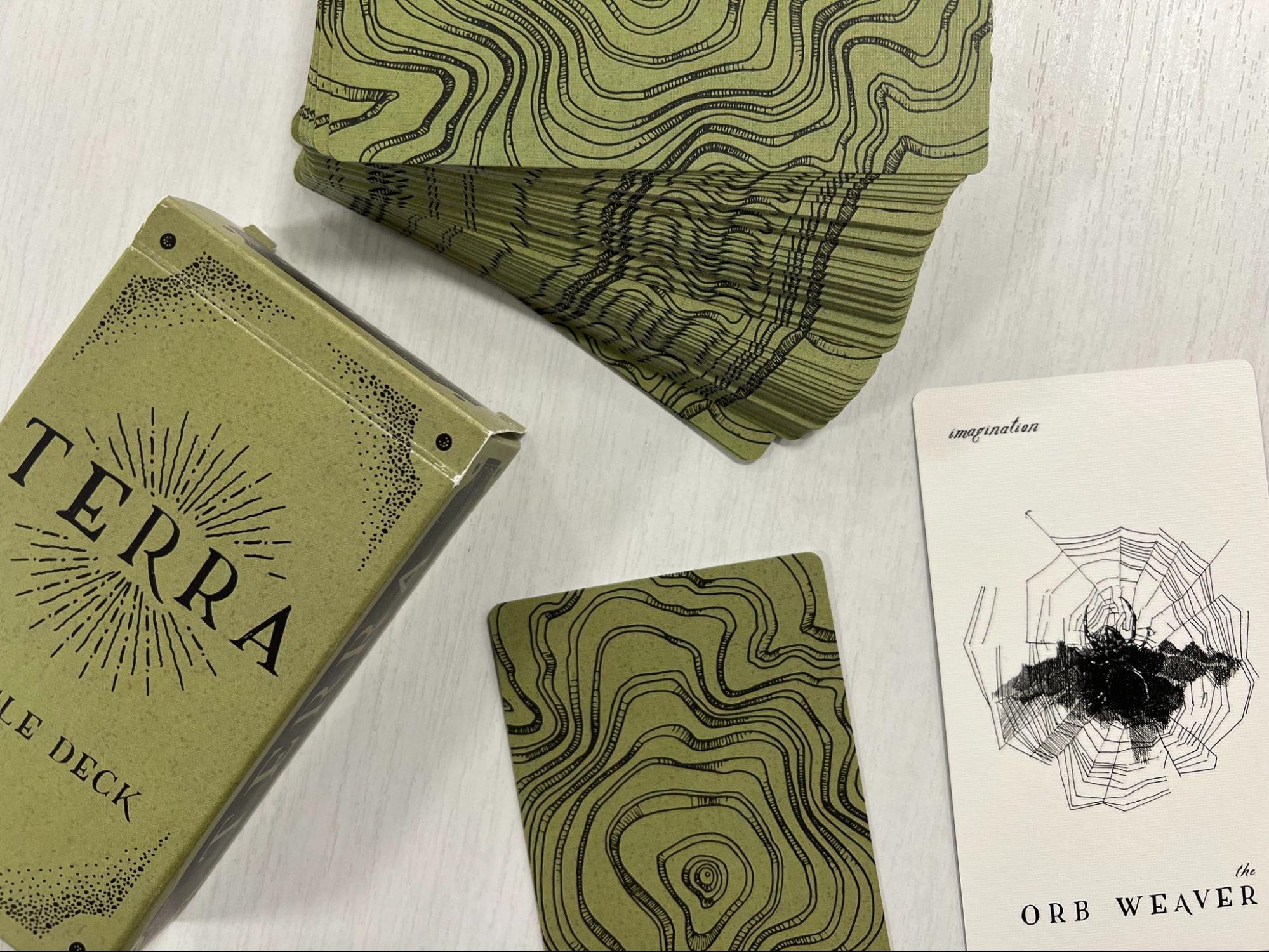 Many spiritualists love working with common tools such as tarot cards and oracle cards to connect with their intuition more clearly. With the popularity of tarot cards, it's common for artists to create their own tarot card deck. This may be for a more personalized experience or to help share their knowledge and insights with individuals who love their art style.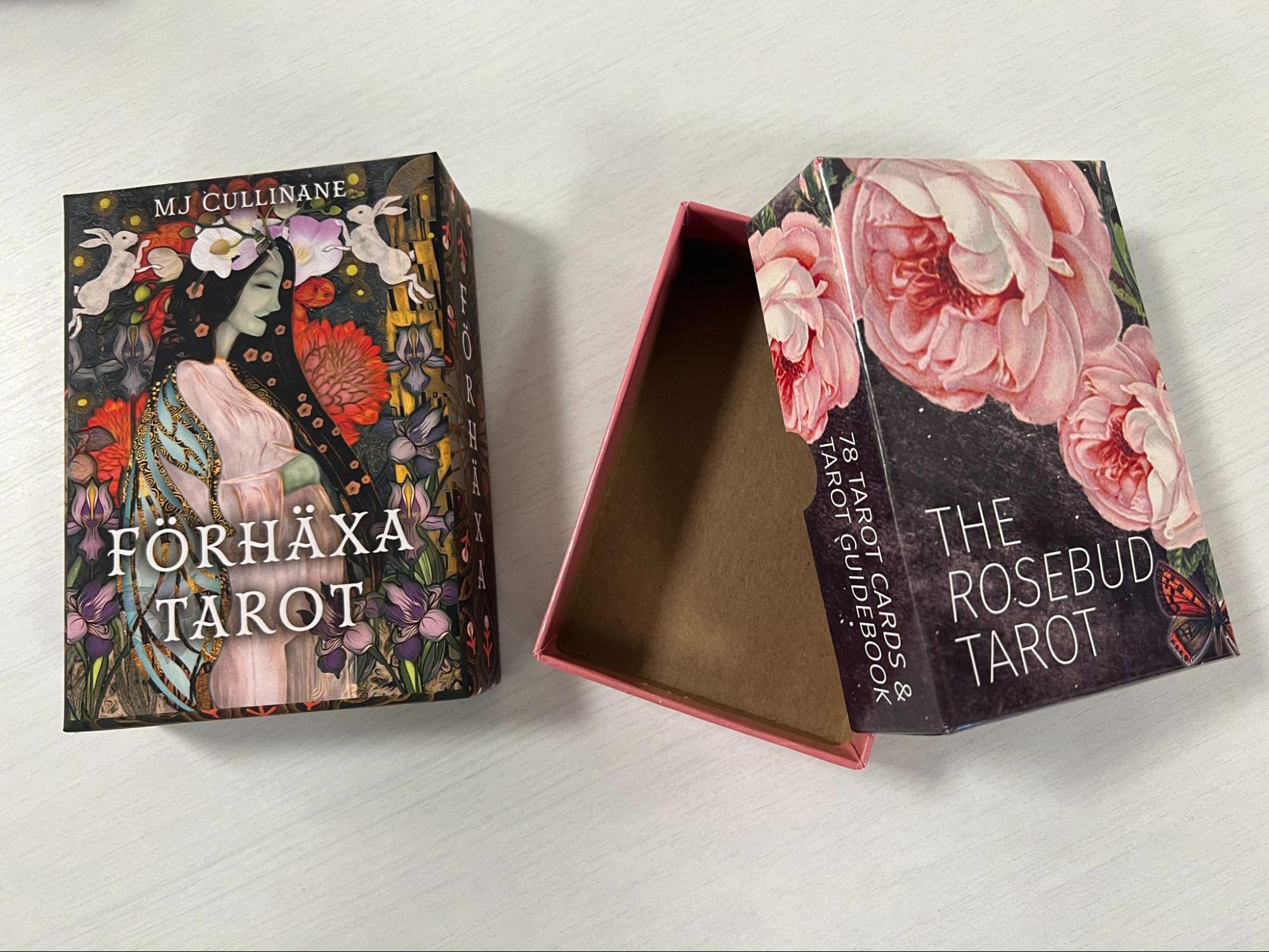 Shuffled Ink
Some artists or designers may ask, "I created the artwork and designed each card, now how do I print my own custom tarot cards?" That is where Shuffled Ink comes in! Shuffled Ink is a family-owned and operated manufacturer, located in Florida. They specialize in the production of custom tarot cards, card games, playing cards and flash cards. This will help small businesses or large companies create their own custom tarot card experience without a middleman!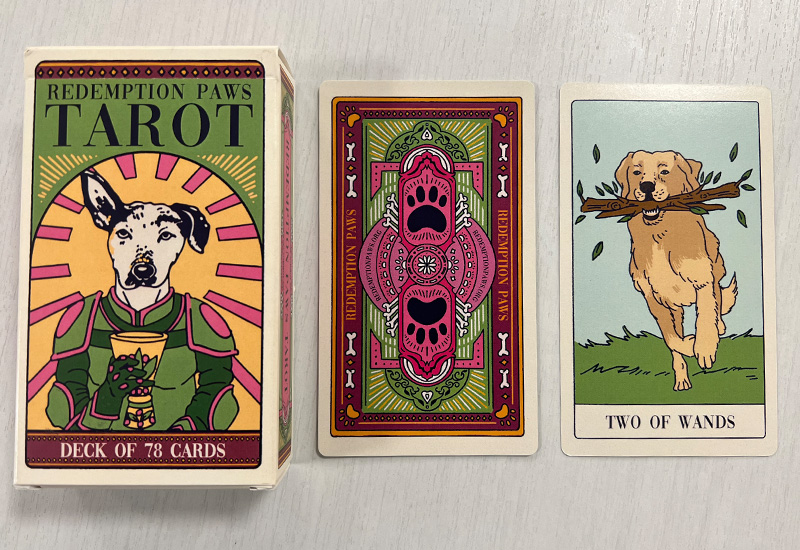 The services provided help strengthen the outcome of a customer's card deck, as Shuffled Ink provides a full-service graphic support staff. This way, artists are able to get assistance with improving their design, if needed, which will help customers feel more confident about their card decks! An investment many spend long hours designing and saving for their dream card deck to share with the world! Everyday they help individuals bring their dream deck to life!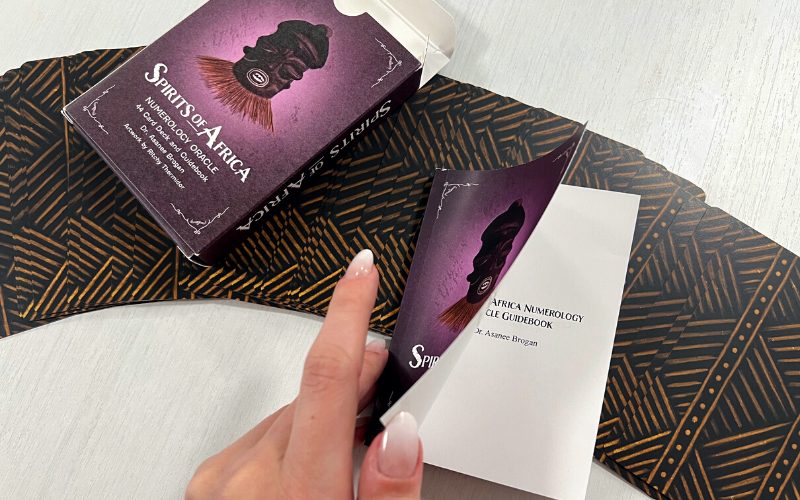 The History of Shuffled Ink
Shuffled Inks' journey started in 1999 and since then has worked with many leading global brands, top academic and public institutions, as well as some amazing individuals, families, and small businesses. From Disney's Cruise line to Ben & Jerry's and so many more! They have the team, tools, and equipment necessary to make nearly all of your products right here in the USA.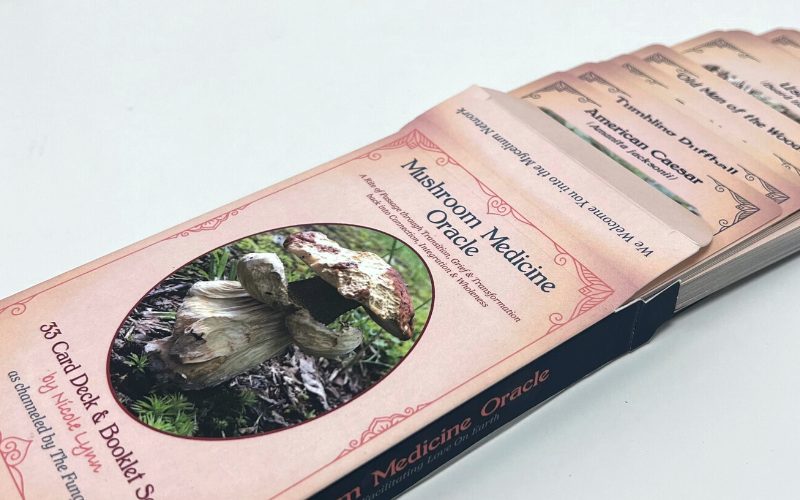 Shuffled Ink's Added Values
Extensive options for card stock, packaging, and finishes
Custom accessories like booklets, folded sheets, and boxes
Top quality and eco-friendly materials
Genuinely caring and responsive customer service
Full graphic art support
Fast turn-around times
Competitive pricing
Rush orders without rush fees
Great Fulfillment services
NO added color charges
NO setup fees
NO hidden fees
Click here to receive details and pricing for your project: Shuffled Ink